Meet businesses like yours that already benefit from our terminal
We offer a wide range of terminals with different features so you can offer the best shop experience to your customers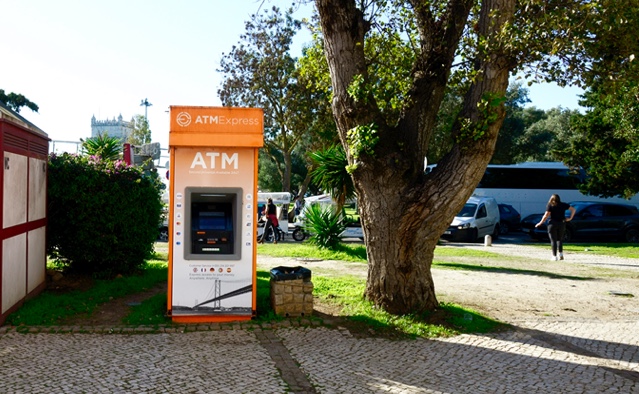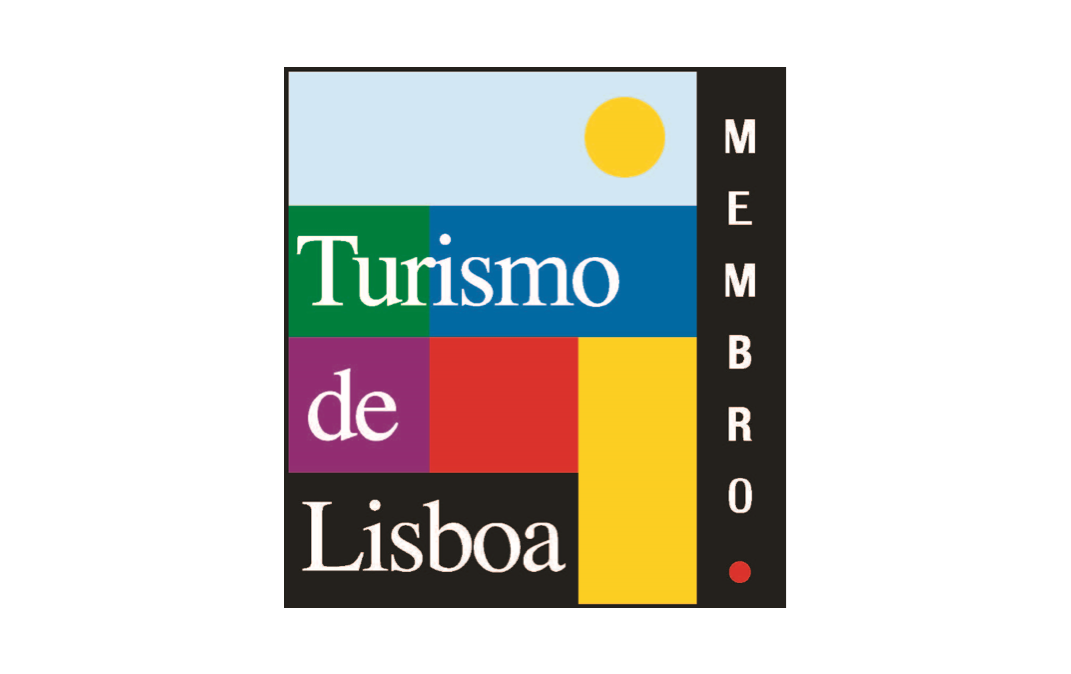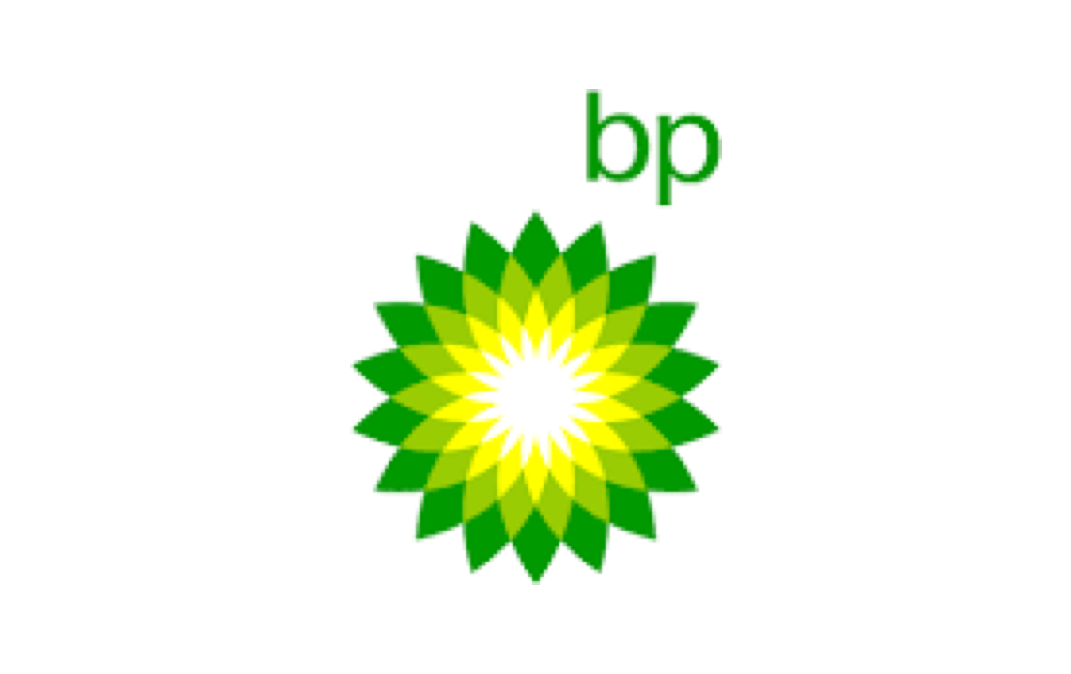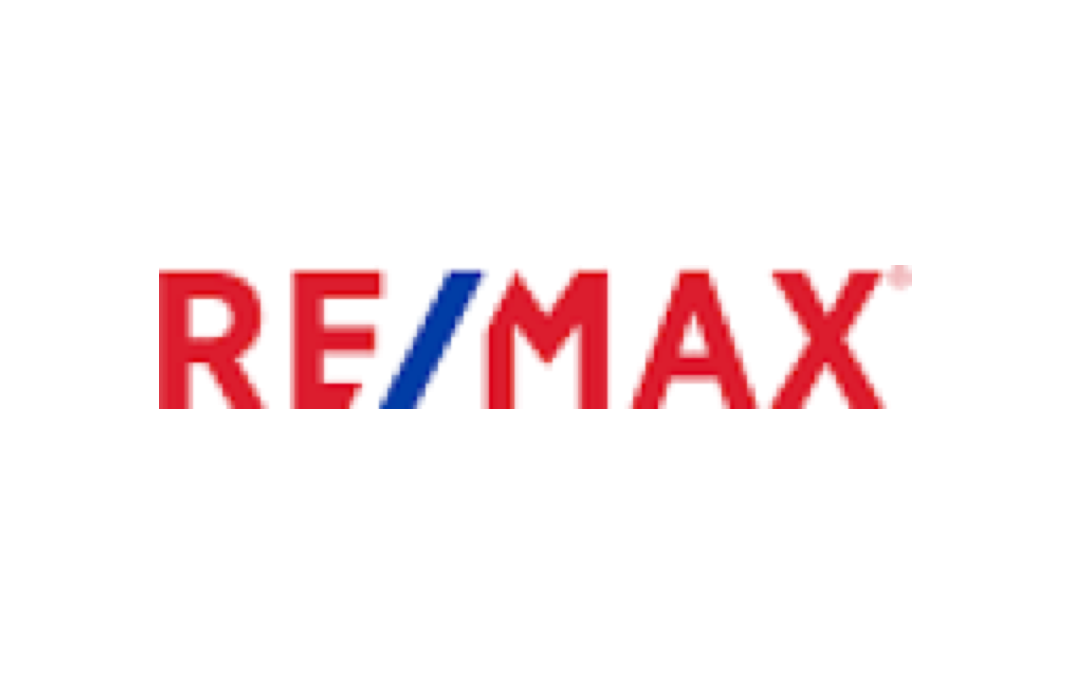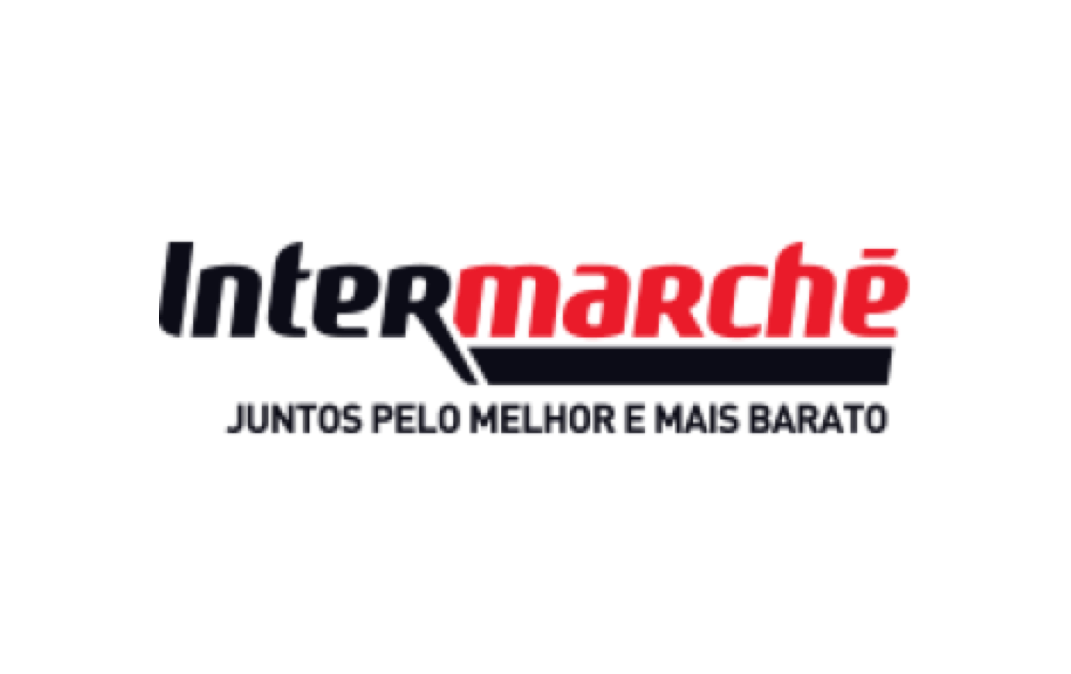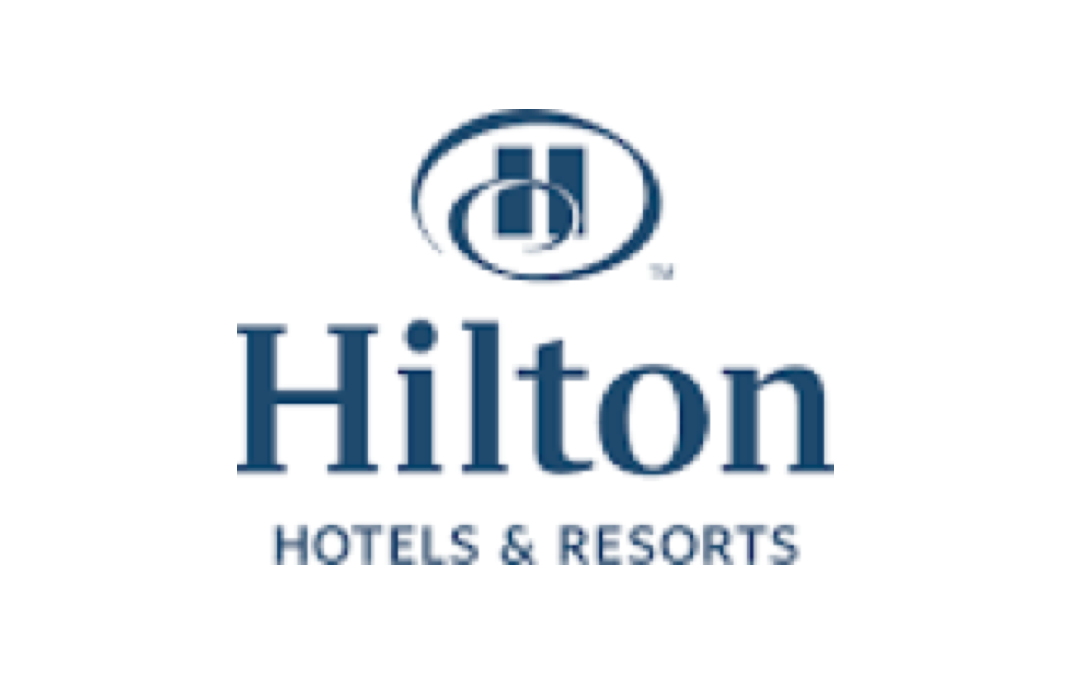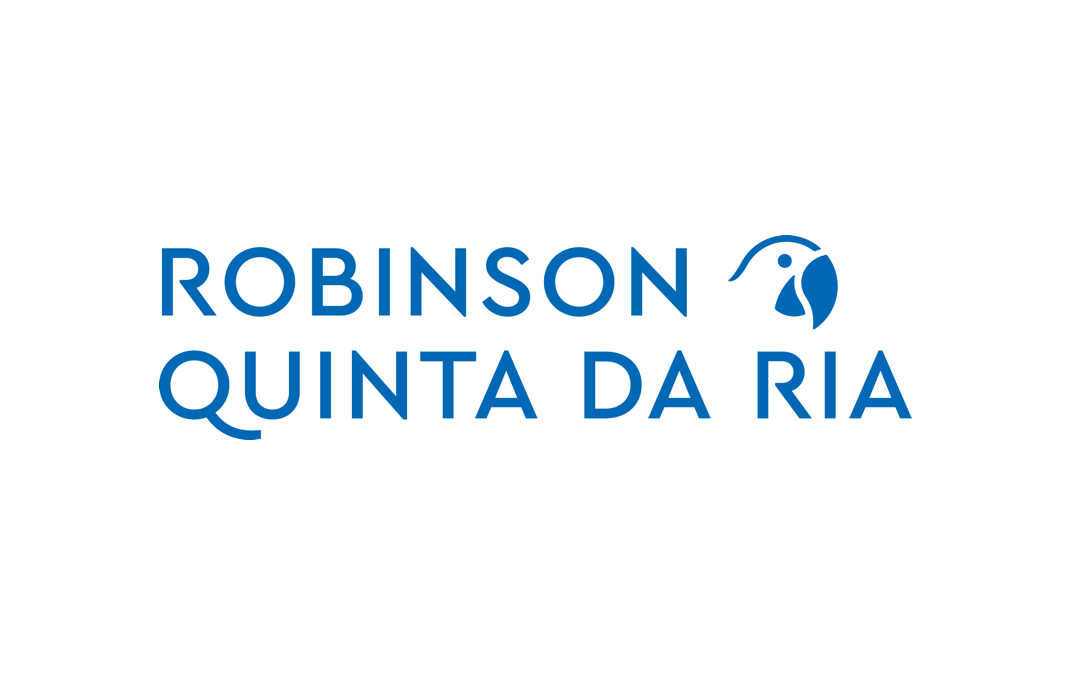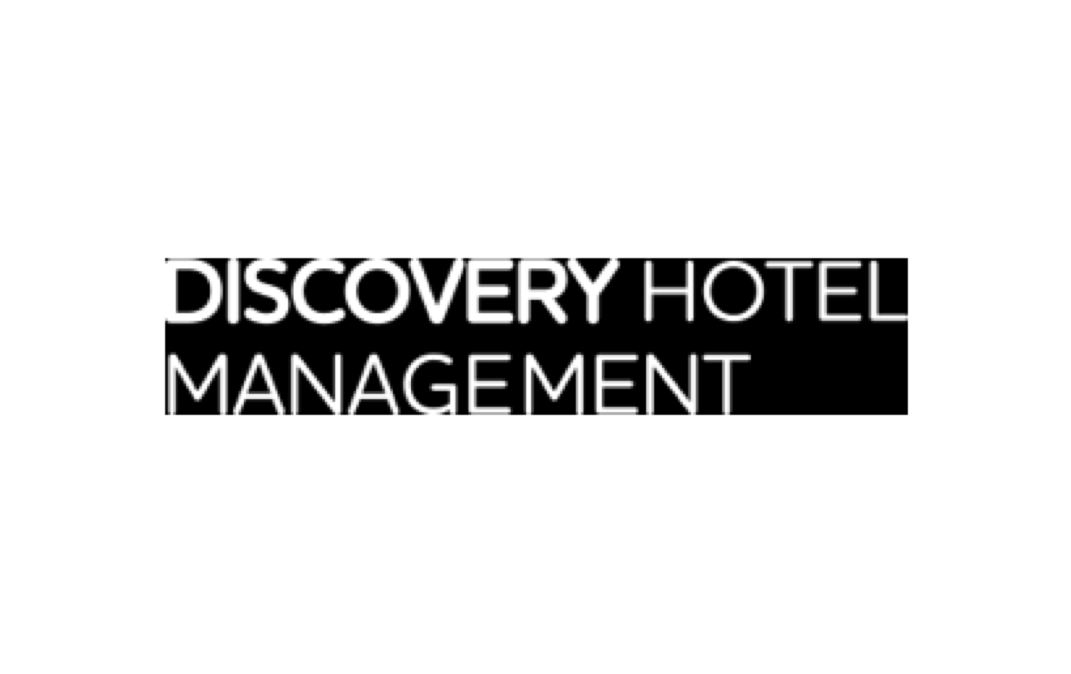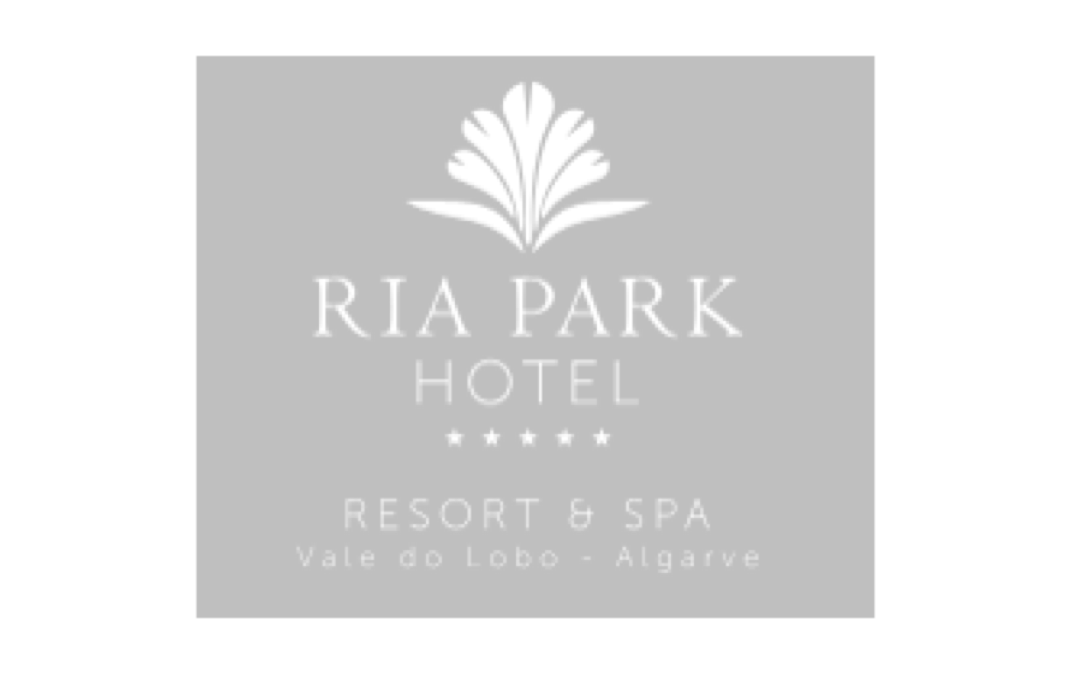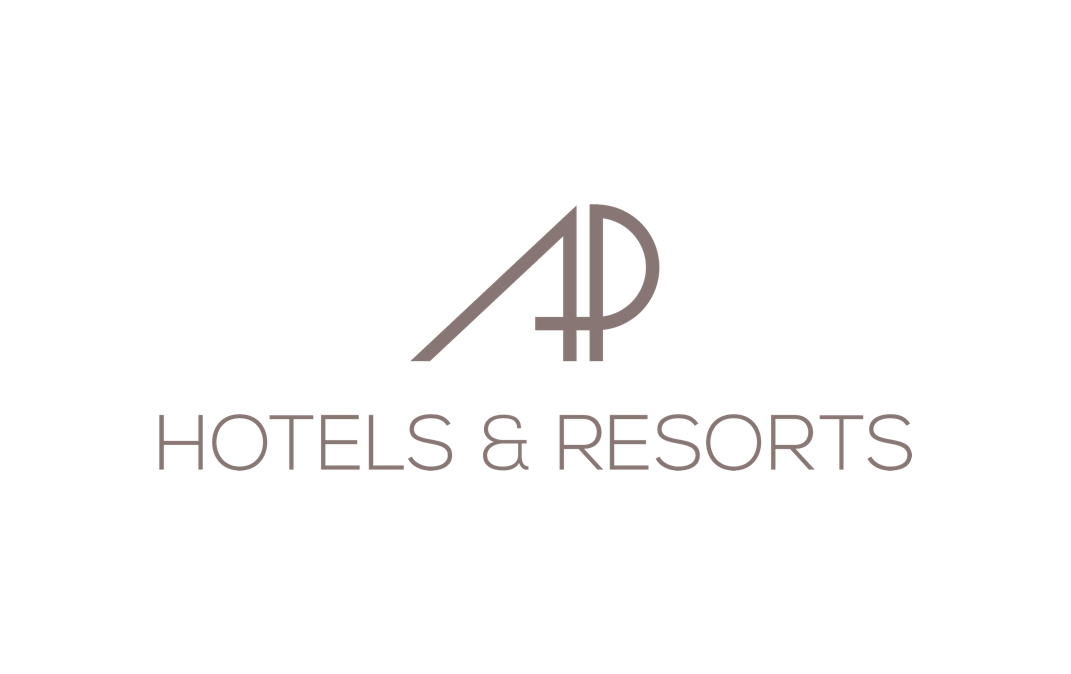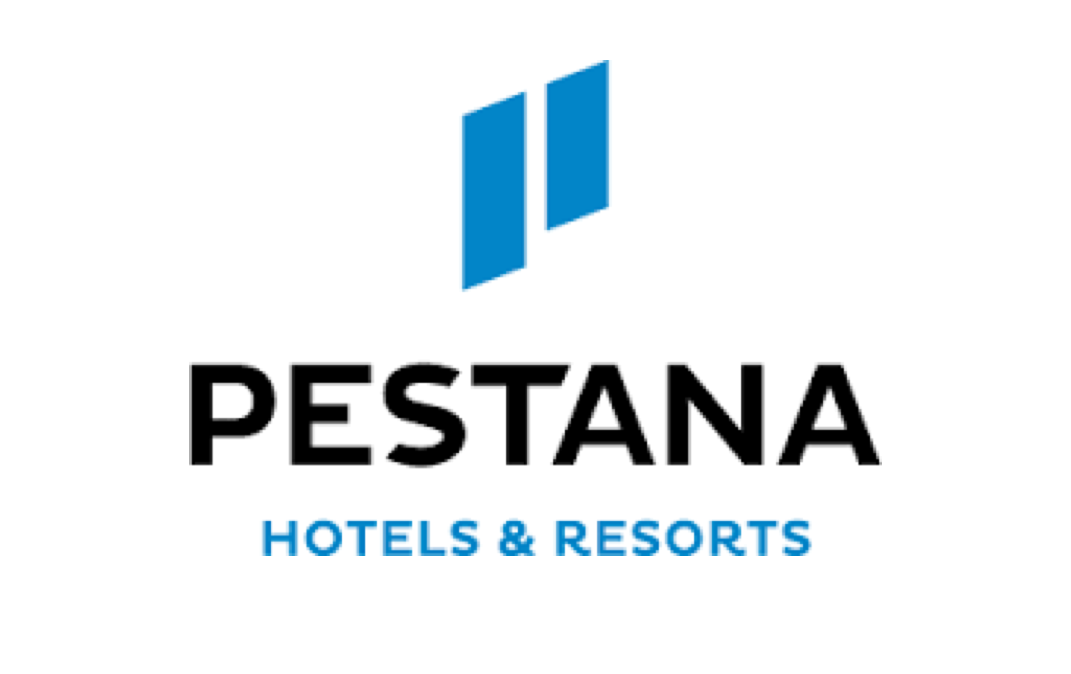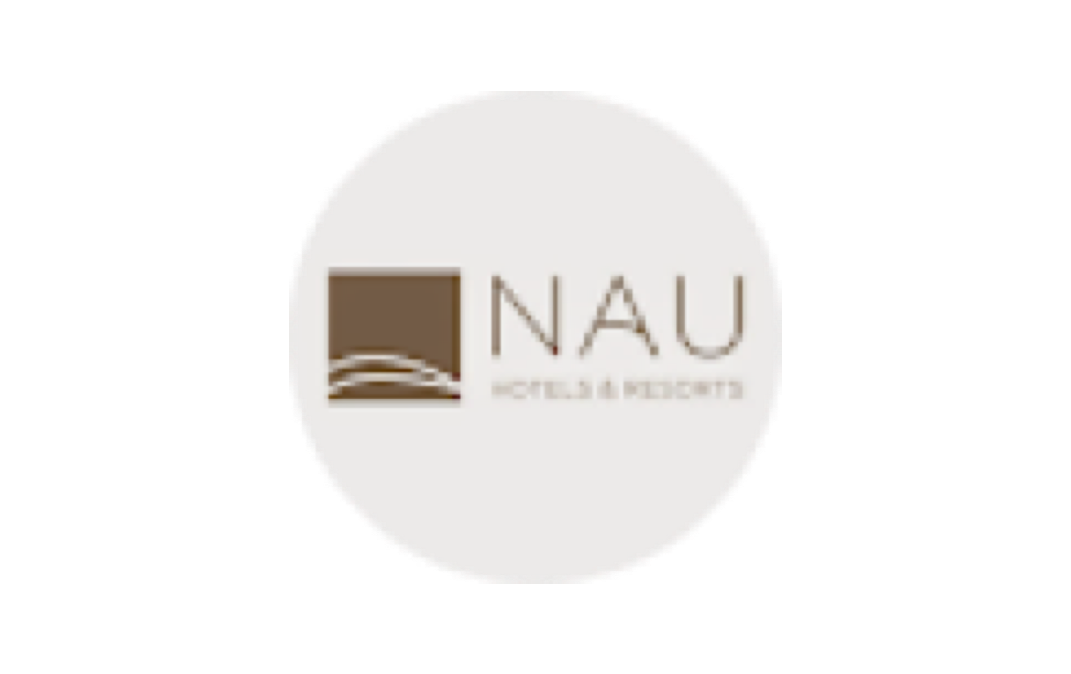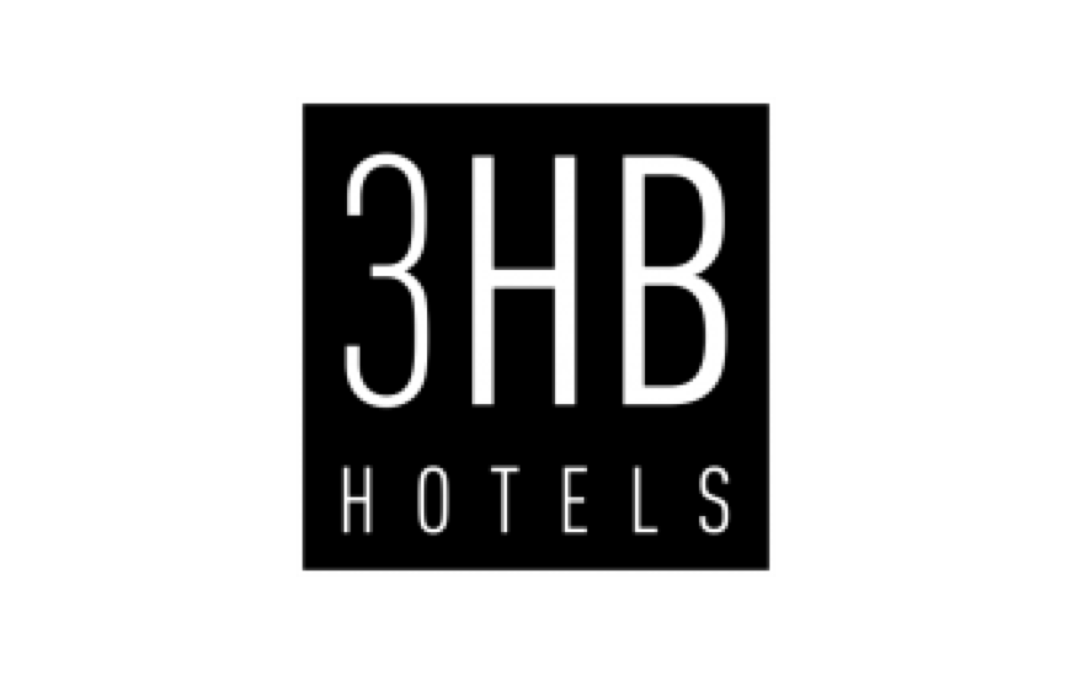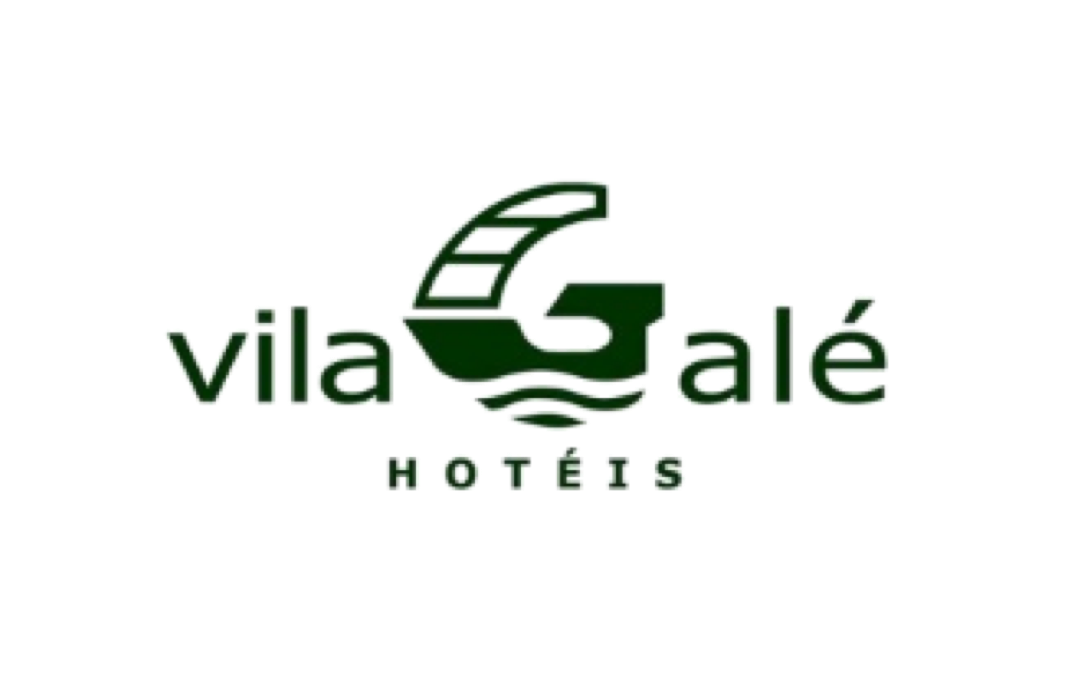 Find out which partners are already benefiting from having our terminals in their shops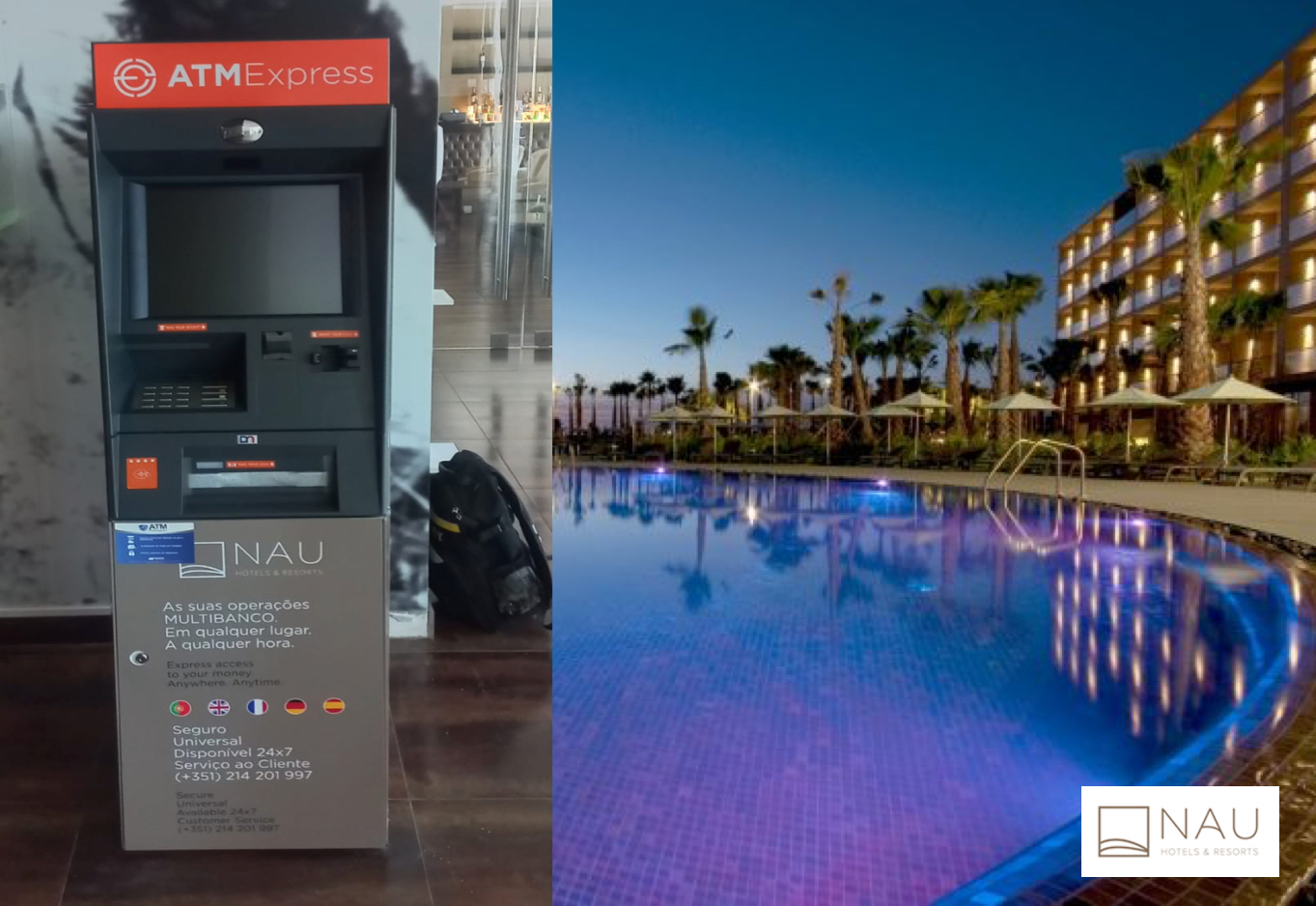 "NAU Hotels & Resorts provides its customers with direct access, inside 8 of its hotels and in a public access space, to use ATMs, in a partnership with SIBS/ATM Express.
This availability is undoubtedly an added value in the offer of utilities in these spaces, adding a service and convenience component that is much appreciated and valued by customers.
The operational relationship with SIBS/ATM Express has taken place without any problems, with permanent, fast and easy contact support, and NAU's intention is to maintain it and, whenever possible in new opportunities, to reinforce it."
José Silva Pais – Executive Director (CFO).
Nau Hotels & Resorts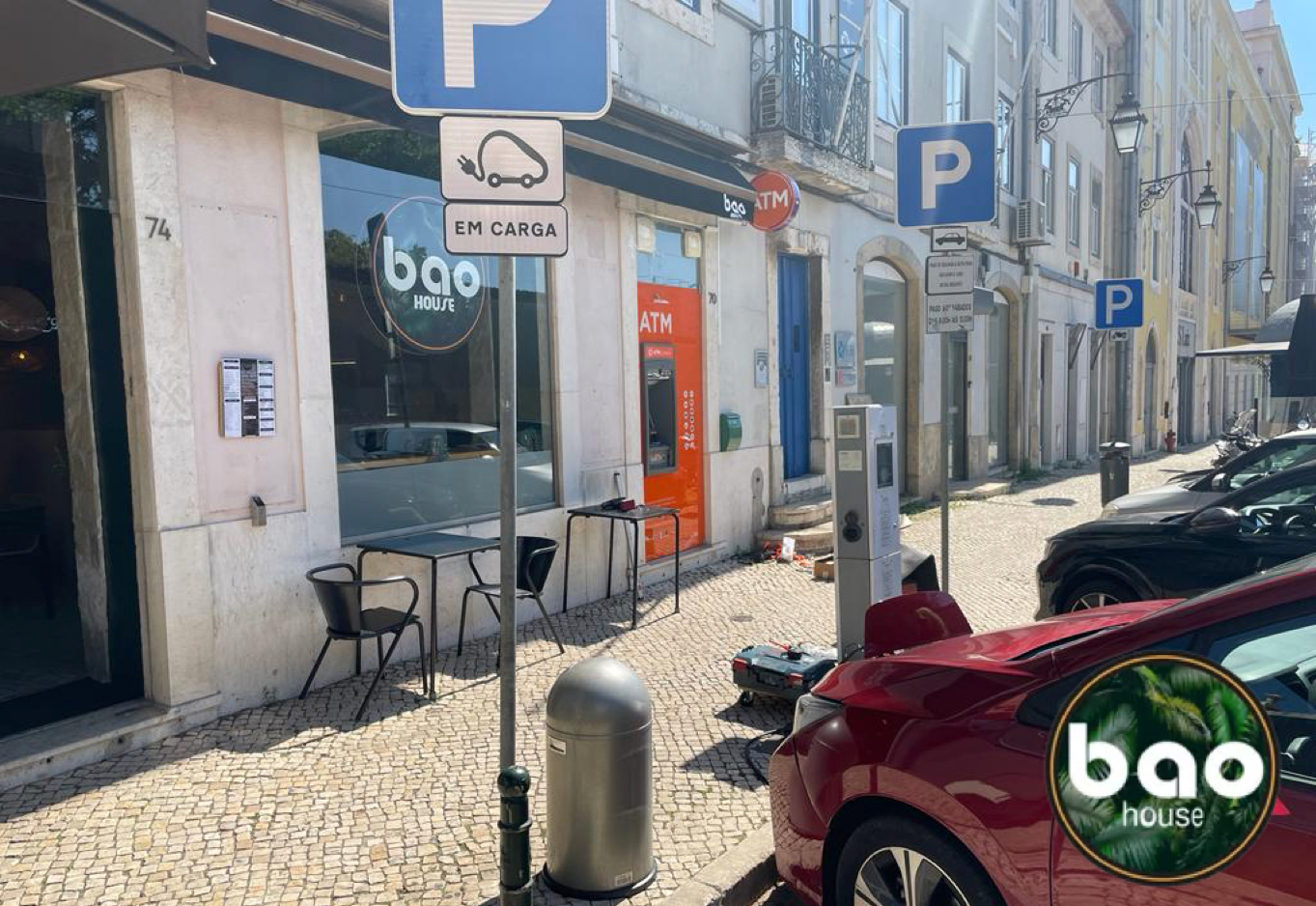 "On behalf of Bao house I consider this partnership, so far, very balanced, I managed to have more affluence to my restaurant and consequently more cash. Well done and I will recommend SIBS as much as I can."
Paulo Walker – Entrepreneur/Owner
Bao House, Chiado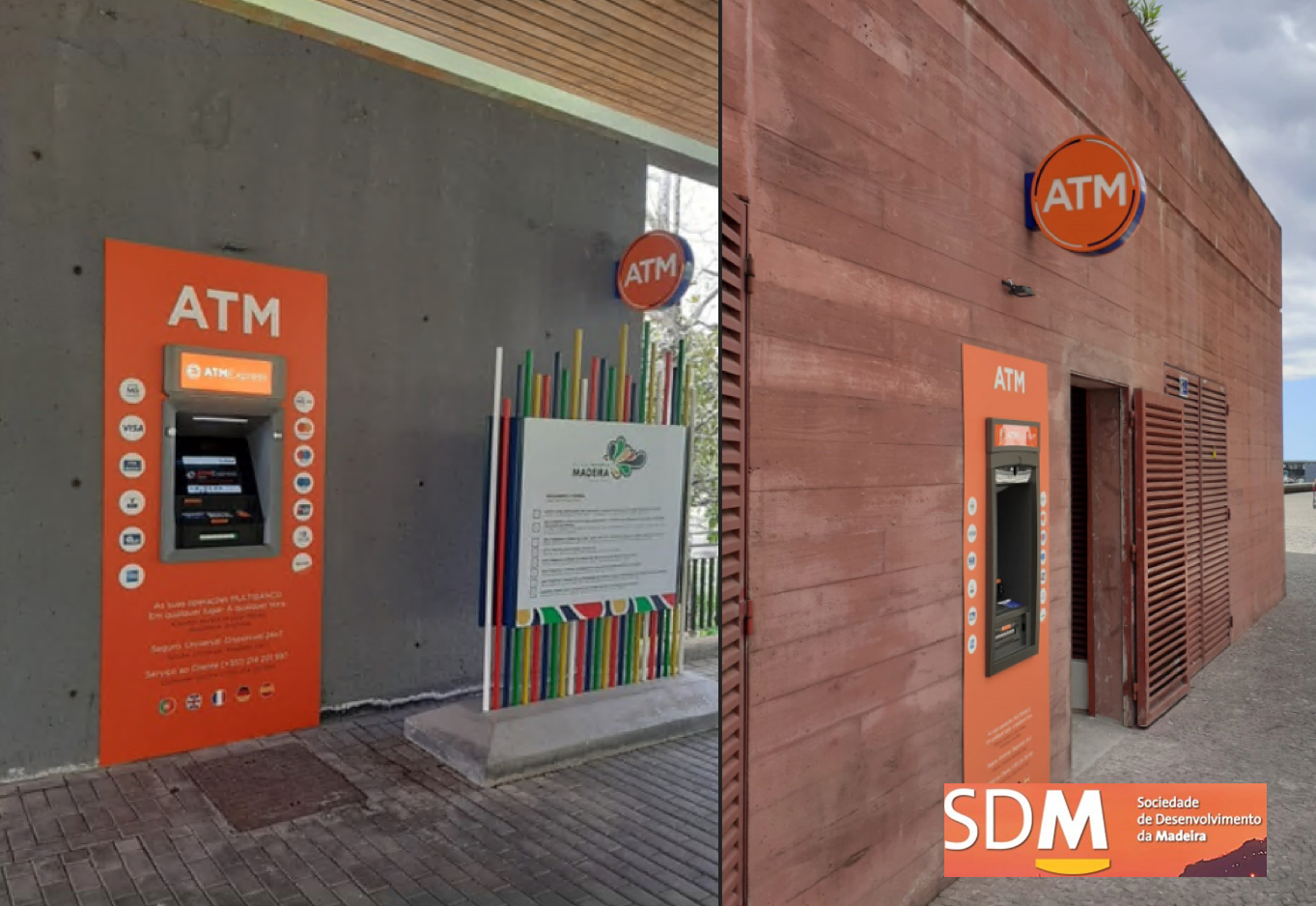 "The agreement for the installation of ATM EXPRESS ATM network cash machines in the various infrastructures will help the daily lives of the population and enable the use of visiting customers, as well as the rest of the population.
In this way, the service will facilitate the carrying out of various electronic financial transactions, contributing to the enhancement of the local economy."
Nivalda Gonçalves – CEO of SDs
Sociedade de Desenvolvimento, Funchal, Madeira Island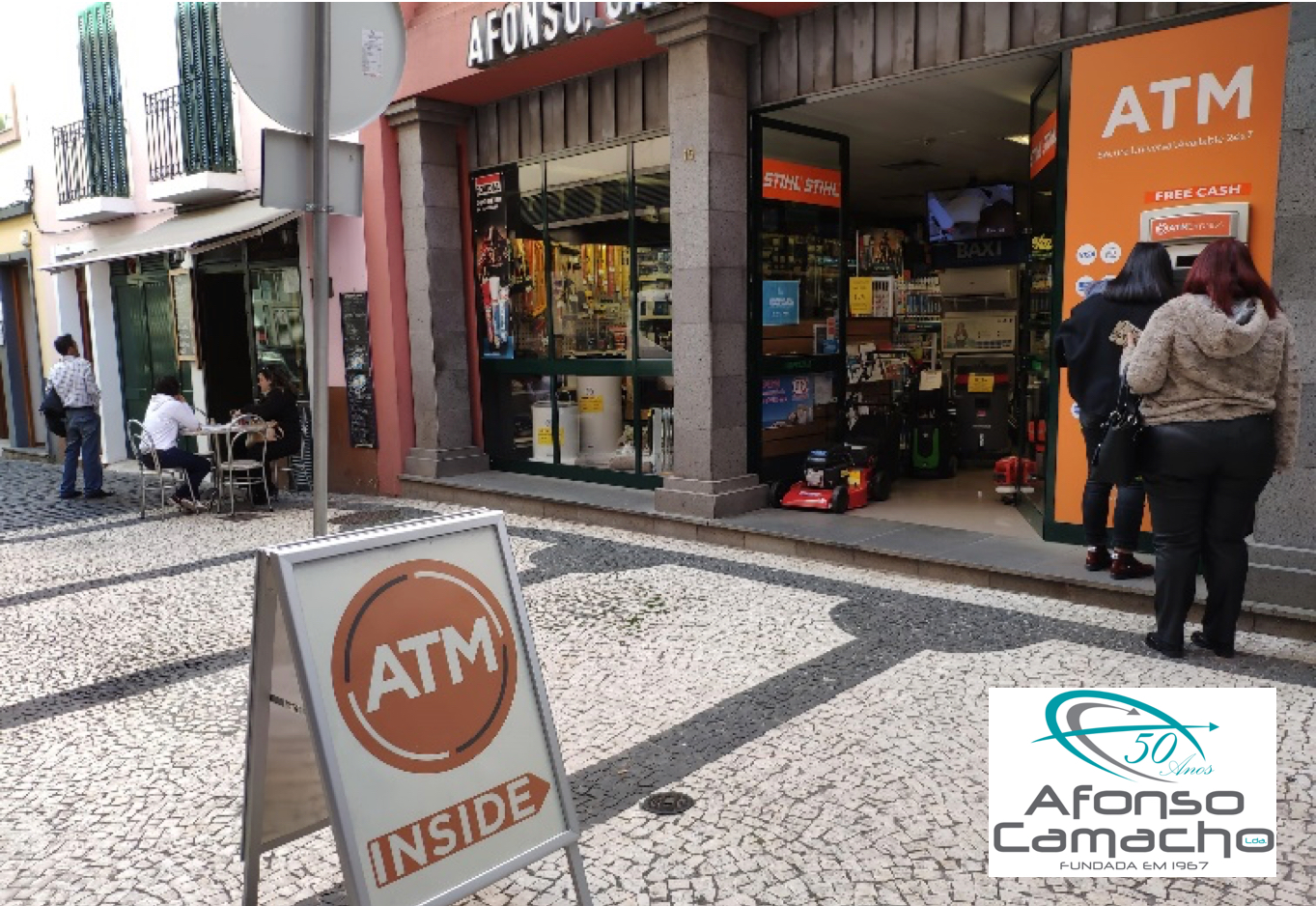 "SIBS' ATM Express brand and its team have been important partners for our Group as well as for the Autonomous Region of Madeira, they have ATM machines that suit the national and international public. They are a Portuguese brand with international horizons and a special regional level of attention. We have worked with ATM Express since the very first hour, we are very satisfied and proud of the results, certain that it is a long-term partnership. Best wishes for success!"
Filipe Camacho – Managing Director
Afonso Camacho Lda, Funchal, Madeira Island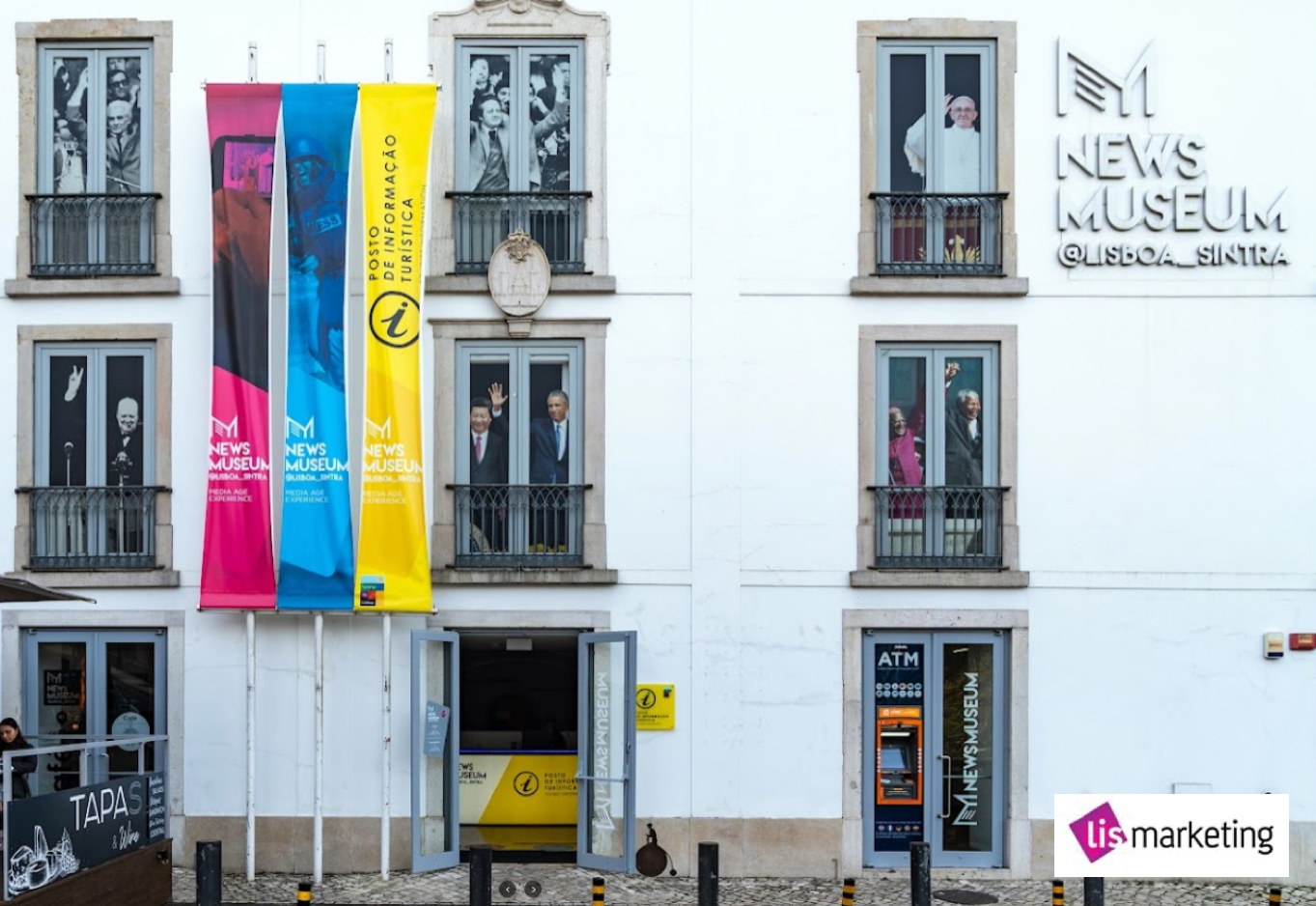 "…as an executive manager of a company providing tourist services, an ATM Express machine installed in the vicinity or inside a tourist service point, as in our case, has been beneficial to the business, as it attracts customers to the inside of the shops and allows these customers the possibility to pay for goods in cash…
With SIBS the partnership covers more customers, since the machines can also be used to make payments, which differentiates them…
In addition to the aforementioned advantages for customers using ATM Express machines, the monthly financial advantages presented by SIBS to our company are interesting, so I recommend SIBS as a business partner…"
Ana Ferreira – COMMERCIAL MANAGER
Lismarketing | News Museum, Sintra, Lisbon
"Mercados de Olhão, E.M. provides, in the three markets under its management (Olhão, Fuseta and Moncarapacho), its customers and the general public with direct access to the use of ATMs, in a fruitful partnership with ATM Express.
In the various activities of a historical "commercial condominium", it constitutes a value creation factor for local Operators/Merchants, recognised and appreciated by customers and users of these public leisure spaces.
The operational relationship with our partner in this ATM Express service has been unparalleled."
Eduardo M. da Cruz – CHAIRMAN OF THE BOARD OF DIRECTORS
Mercados de Olhão, Empresa Municipal, Olhão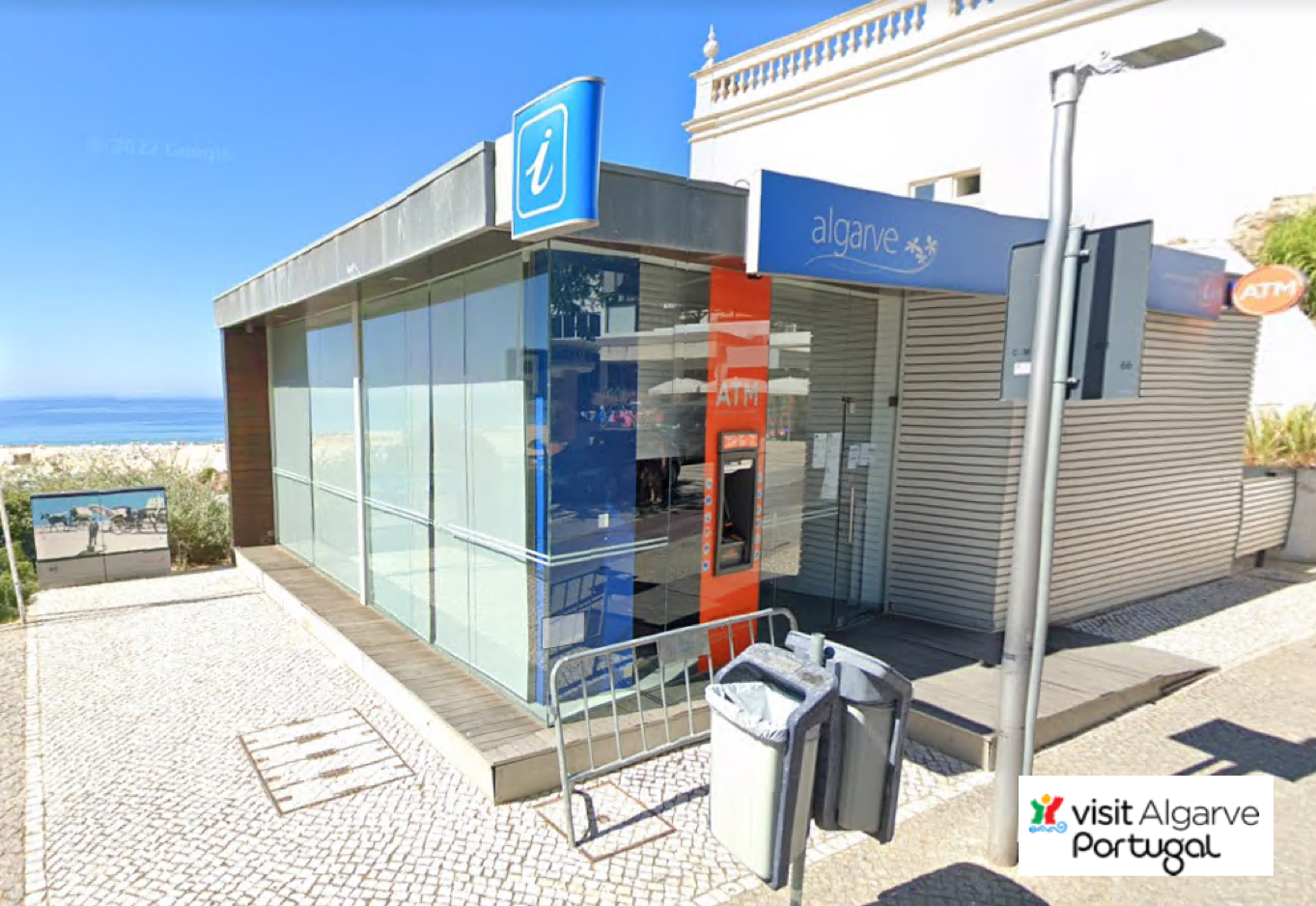 "The Algarve Tourism Region provides in its network of Tourist Offices access to the use of ATMs, in a partnership with ATM Express established since 2019.
In a region of strong tourist attraction, this offer is an added value at the level of services available at our Tourist Information Offices, and contributes decisively to greater convenience for foreign and domestic visitors, much appreciated and valued by those who visit us.
The operational relationship with SIBS has taken place without any difficulty, with permanent and responsible support."
João Fernandes – President of The Algarve Tourism Region
Algarve Tourism Region
Região de Turismo do Algarve.