All the advantages, zero worries
Maintenance, Installation or Security?
We take care of everything for you.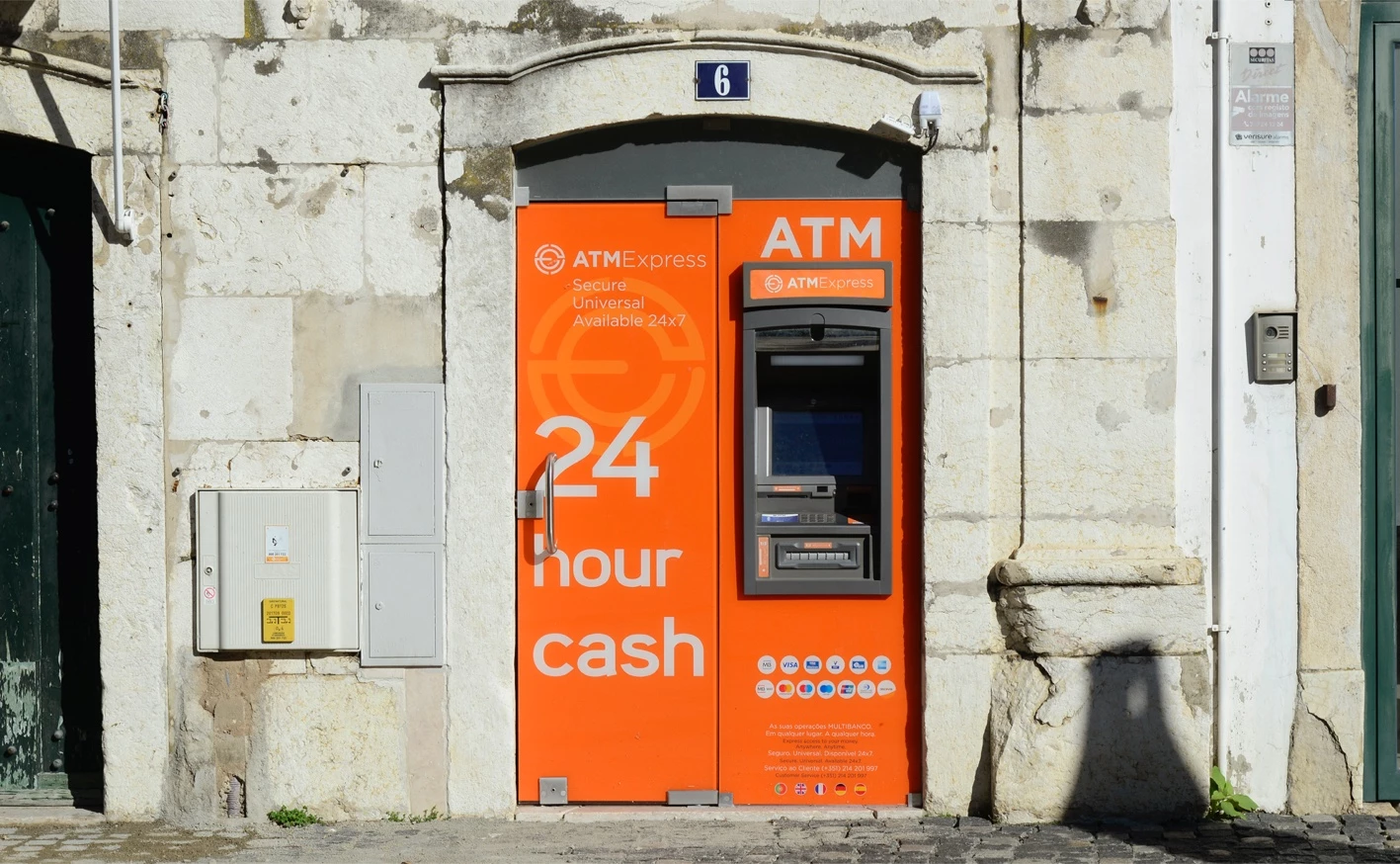 Simple and secure service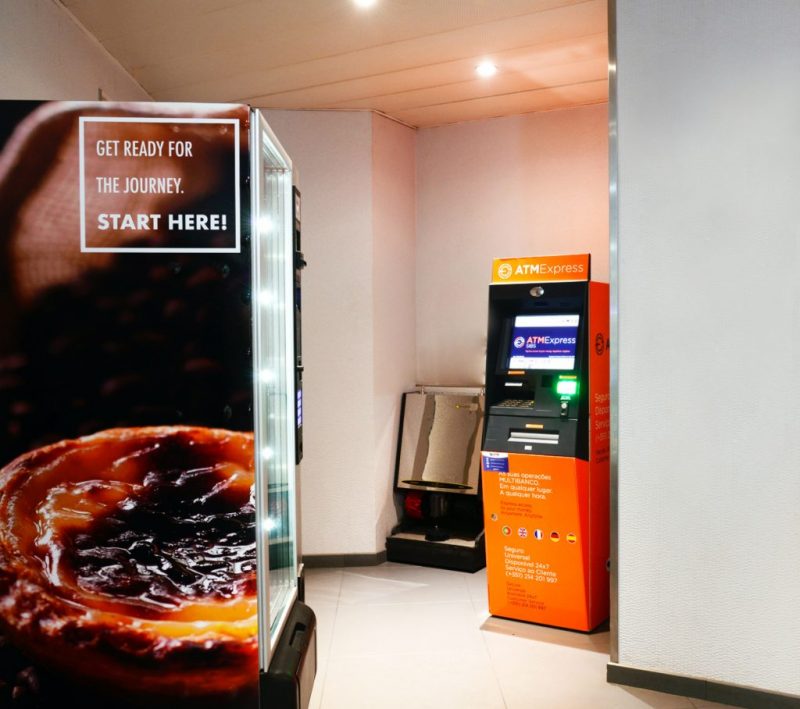 Any small job involved in installing the ATM Express terminal is done by SIBS and done in a jiffy, so you can stay focused on running your business.
Our terminals are covered by insurance, are remotely monitored by the technical and security areas of SIBS, 24 hours a day, 7 days a week, and are also equipped with the most modern physical security systems.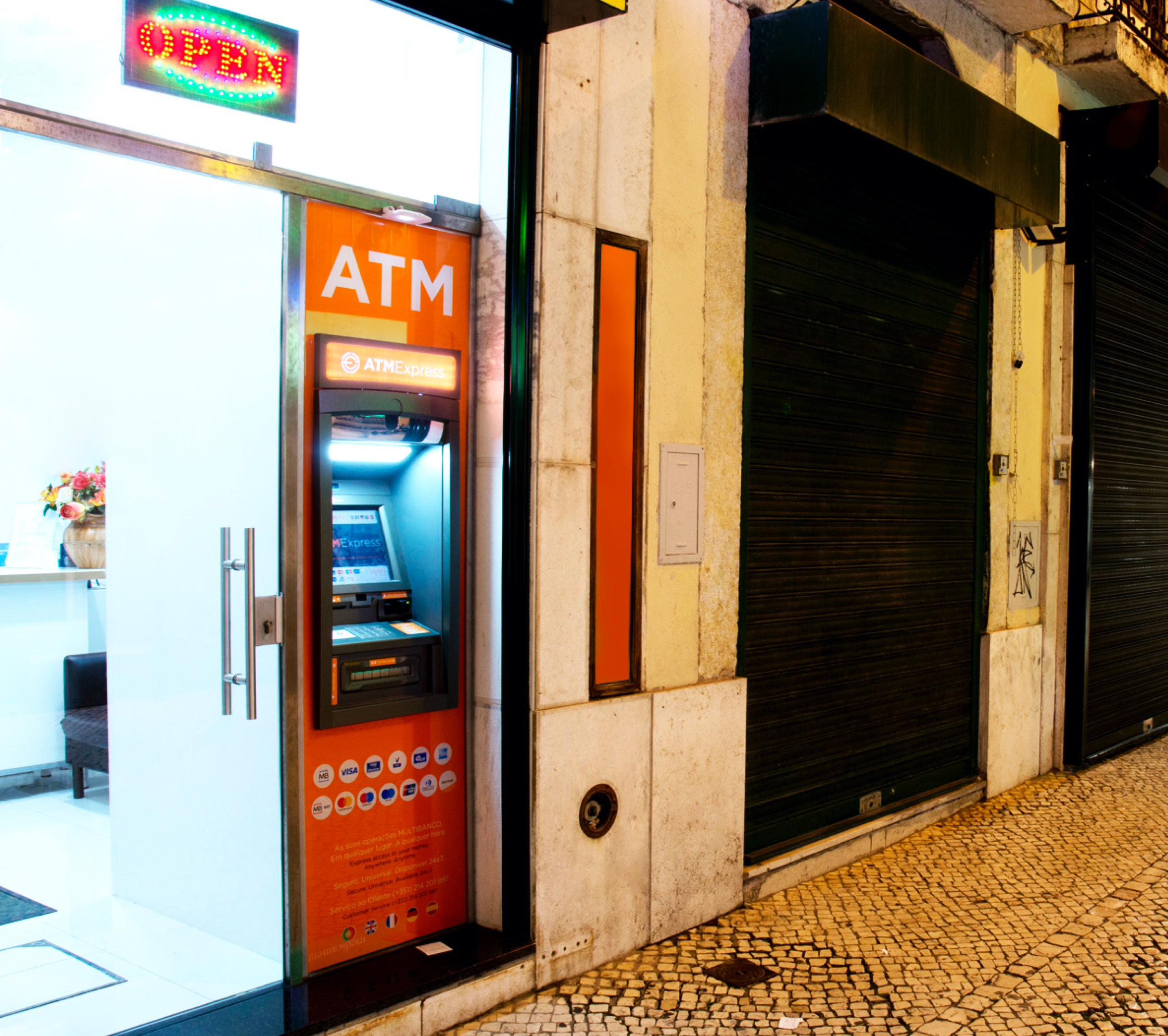 With very advantageous benefits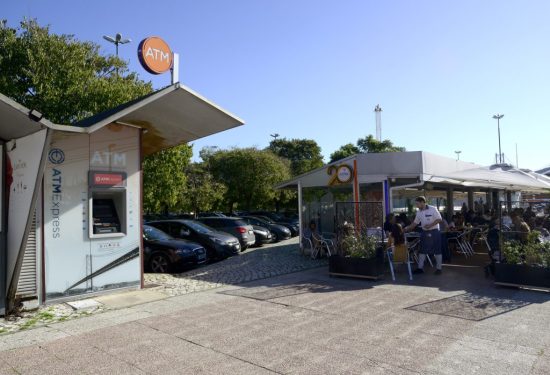 Receive extra income every month
Install an ATM Express terminal in your shop without any cost or effort. If your shop is in a qualified tourist area, you may receive extra income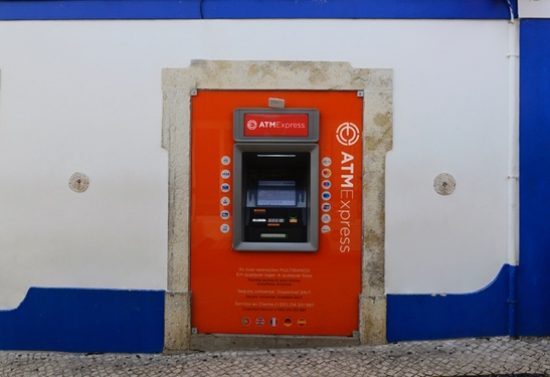 Attract more visitors to your shop, get more customers
An ATM Express terminal installed in your shop brings visibility and exposure to your business. Favourable cash withdrawal conditions for foreigners attract thousands of foreign card transactions every day and will expose tourists to your products and services
A zero-effort service
Ensure access to the terminal by our technicians, we take care of everything
Location
Ensure the terminal is positioned in a location with good visibility and maximum accessibility for your customers
Signage
Install the signage we provide free of charge so you can highlight the presence of the ATM Express terminal in your shop
Technical Support
Allow our service technicians access for maintenance and cash provisioning at times that are most convenient for you